Ikemizu Industry Co. Ltd. was established in Kobe in 1965. From the beginning we have been guided by three key principles "Quick, steady, reliable". We continue to maintain this strong work ethic, striving to exceed the expectations of our valued customers in creating a comfortable living environment. Over the years we have grown and developed as a company. Thanks to our loyal customers the company is now 55 years old.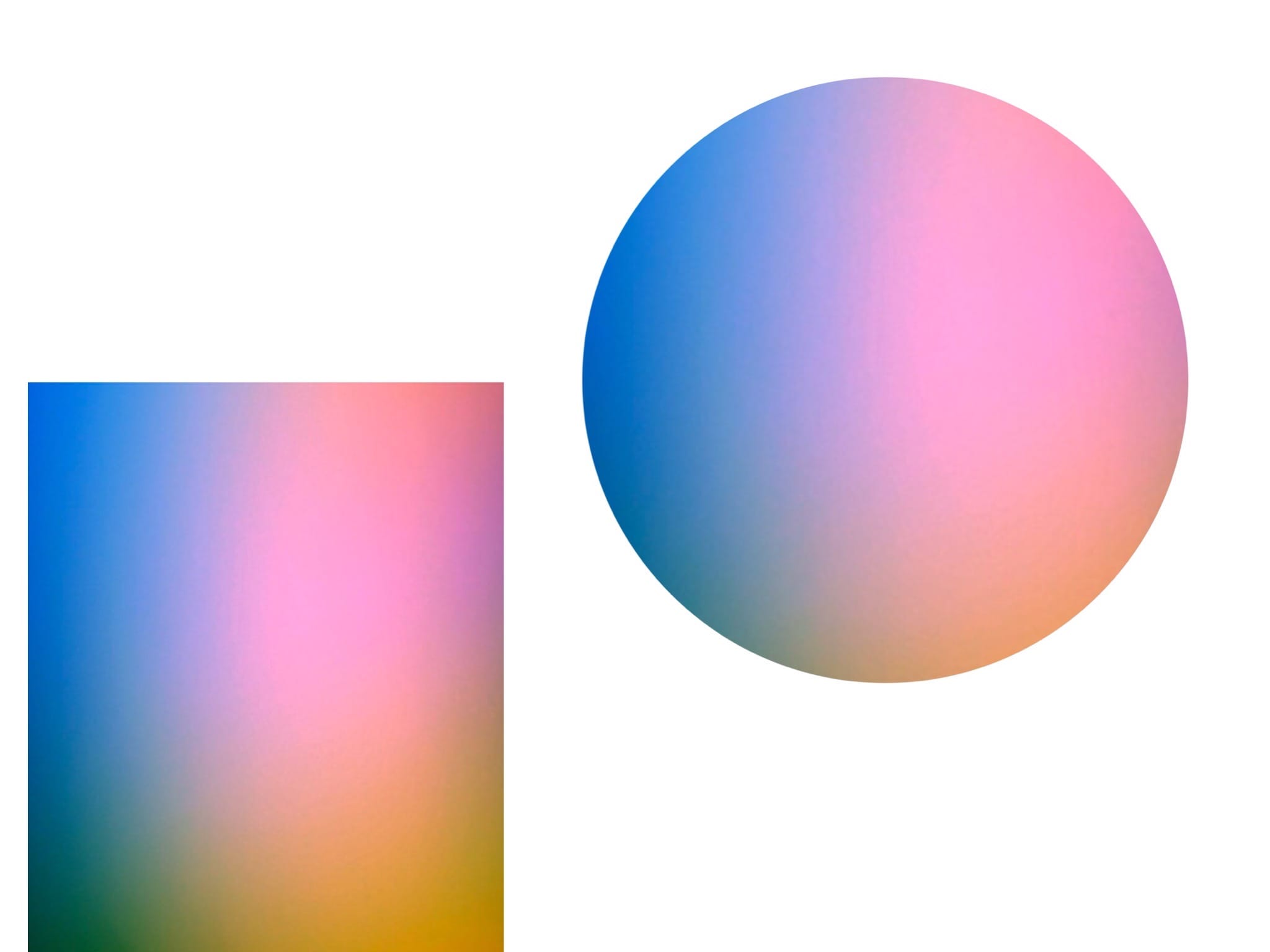 We handle a wide range of construction work related to residential environmental facilities, including troubleshooting, renovation and installation of toilets, kitchens, baths, washrooms, outdoor plumbing and installing AC equipment.In addition we handle commercial projects, such as commissions by Kobe City and Hyogo Prefecture. This work ranges from water supply and drainage facilities to AC equipment in schools.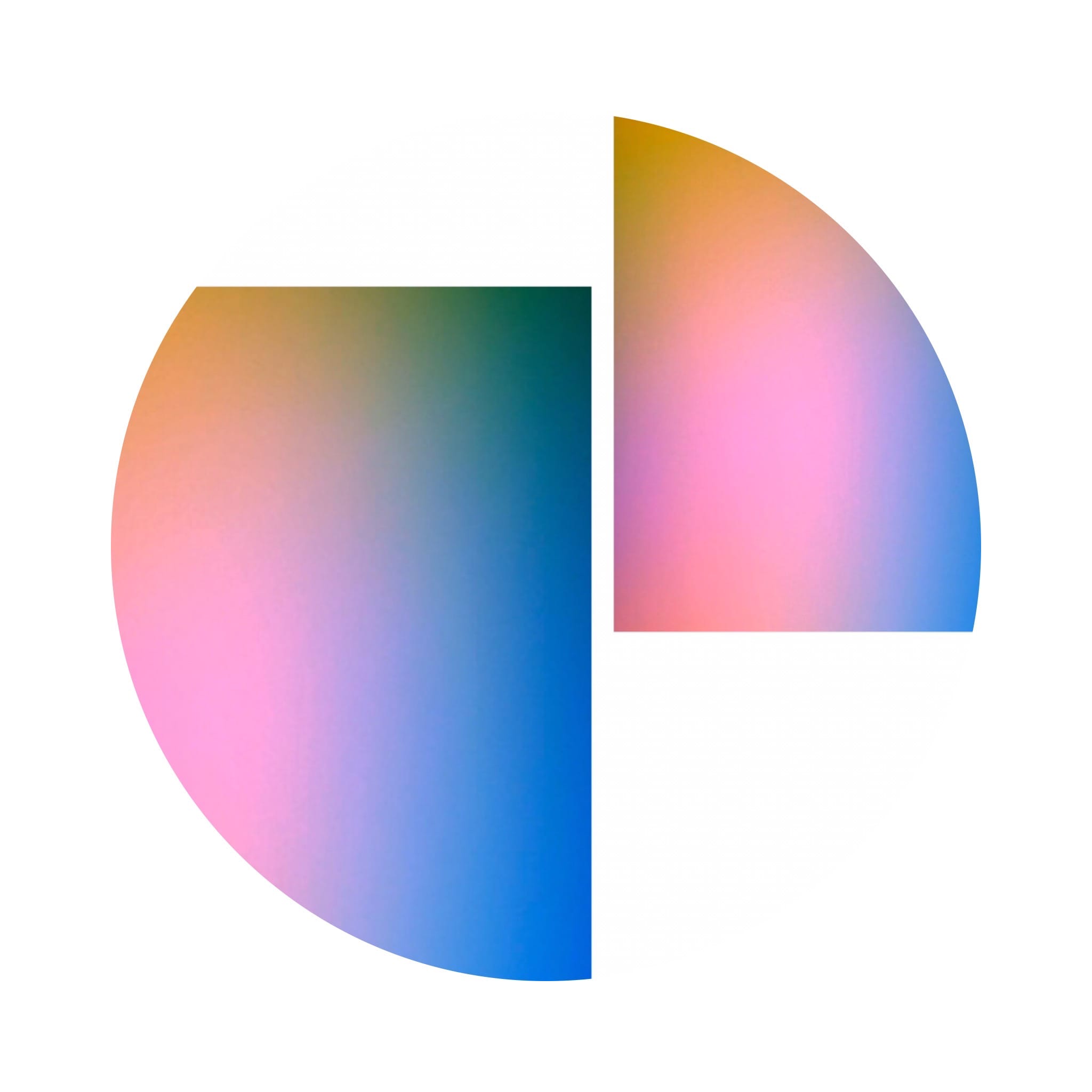 As a "professional of equipment", we continue to hone our skills through innovation of technology and management. Through our unwavering customer service we aim to provide satisfaction that will be greeted with a "Thank you" from our valued customers. We look forward to working with you in the future.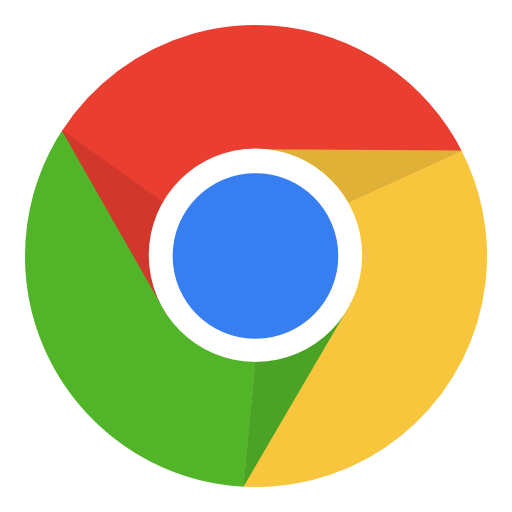 By opening the homepage using Google Chrome, you can access the English version.